Fitrockr – a product of Digital Rebels GmbH
Founded: 2018
Headquarter: Berlin, Germany
Partners: Garmin Corporate Solution Partner since 2018. 
Awards: Garmin Health Awards winner for most innovative solution.
Fun Fact: did you know that Fitrockr was founded during a hike on Old Rag Mountain in Virginia, USA? The Fitrockr founders coincidently met on a project and decided to spend the weekend together hiking. After a 6hrs sweat and tears hike, the strangers became friends and Fitrockr was born.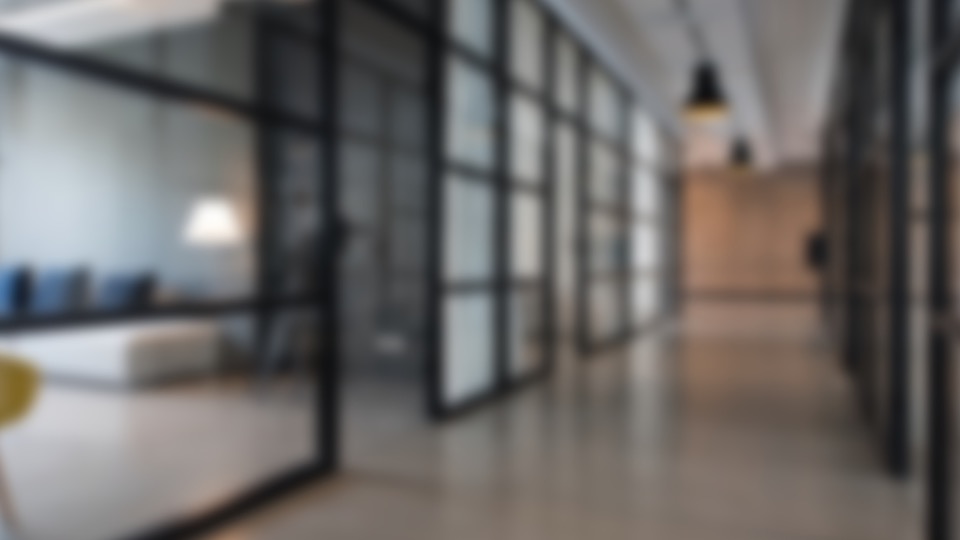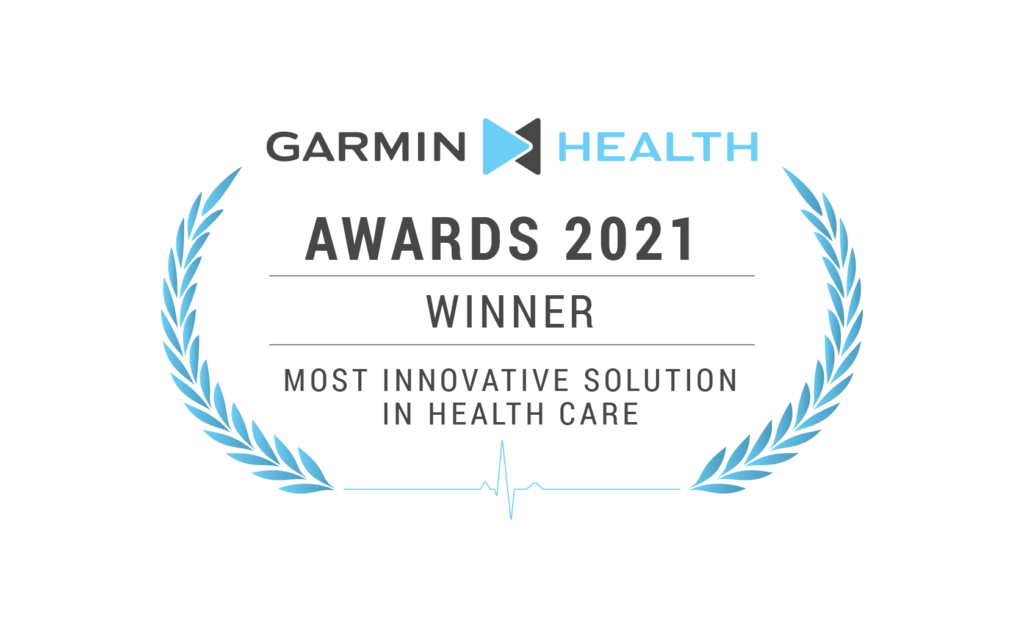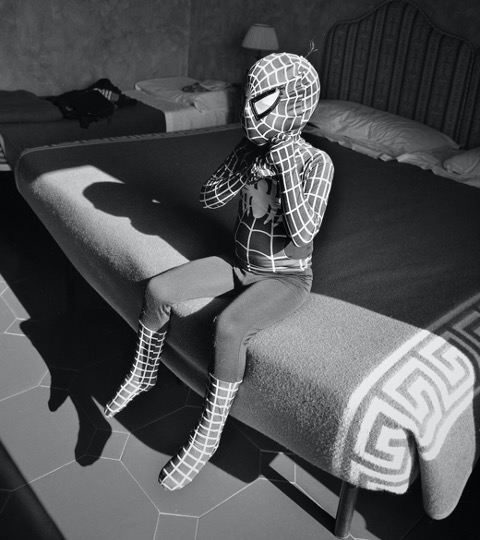 Frontend, backend, full stack, API, you name it. Christof and his team are restless magicians that make Fitrockr shine.
In the truest sense of the word, Christof's team is running the show. Software just feels safe and at home on their infrastructure.
Does business stuff, makes great coffee though.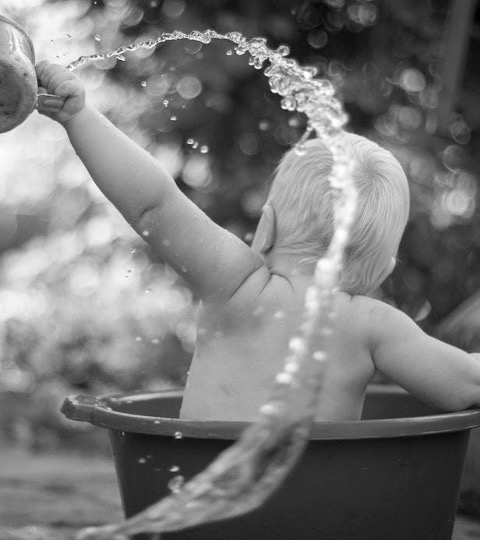 Ready to rock your project?
Contact us to get started.
© Digital Rebels GmbH. All Rights Reserved.