Fitrockr – a product of Digital Rebels GmbH
Founded: 2017
Headquarter: Berlin, Germany
Partners: Garmin Corporate Solution Partner since 2018. 
Awards: Garmin Health Awards winner for most innovative solution.
Fun Fact: did you know that Fitrockr was founded during a hike on Old Rag Mountain in Virginia, USA? The Fitrockr founders coincidently met on a project and decided to spend the weekend together hiking. After a 6hrs sweat and tears hike, the three strangers became friends and Fitrockr was born.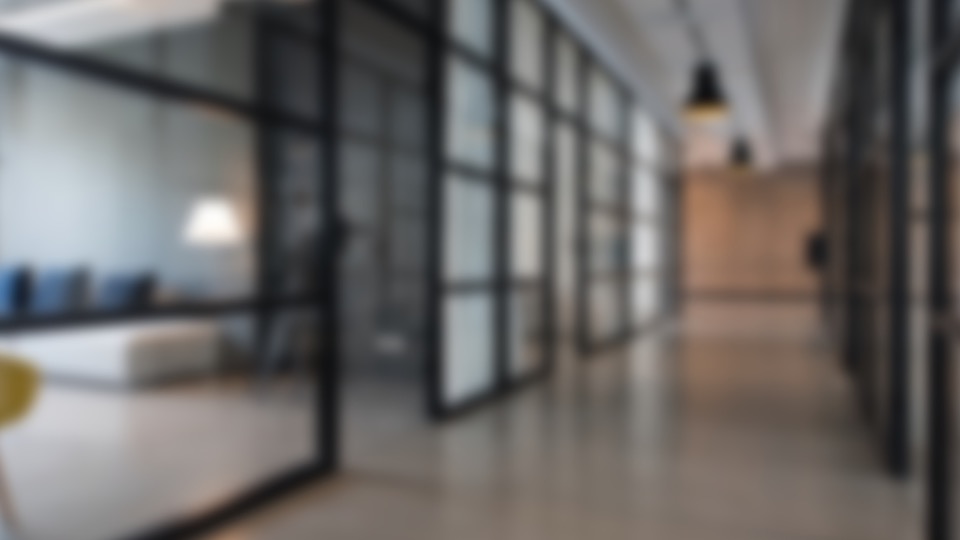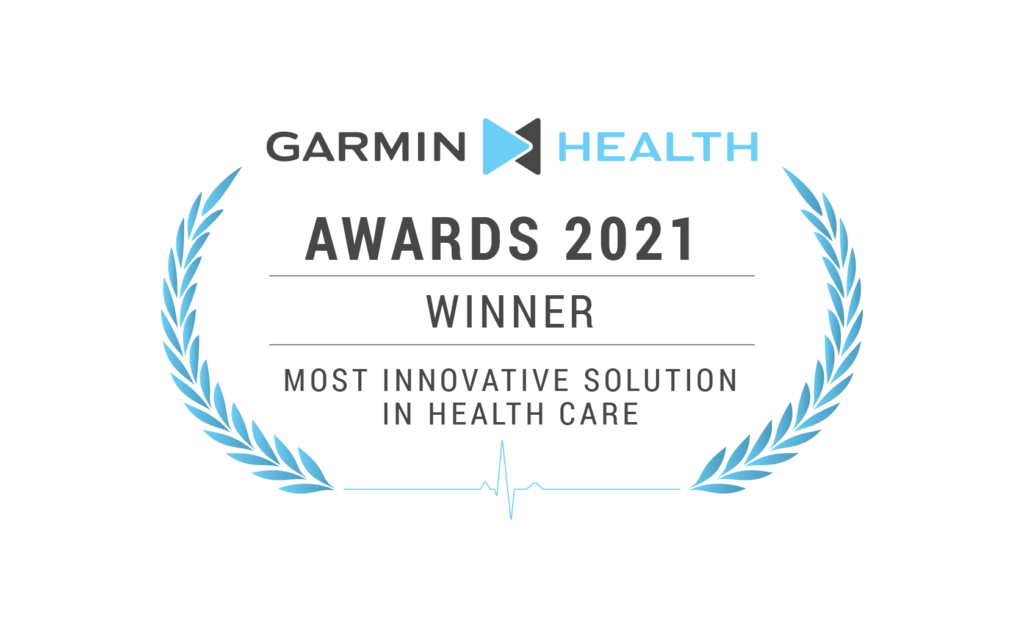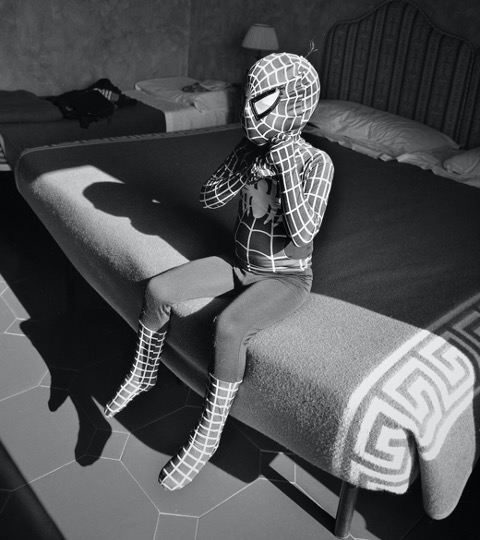 Steffen – CTO / Co-Founder
In the truest sense of the word, Steffen and his team are running the show. Software just feels safe and at home on their infrastructure.
Christof – CIO / Co-Founder
Frontend, backend, full stack, API, you name it. Christof and his team are restless magicians that make Fitrockr shine.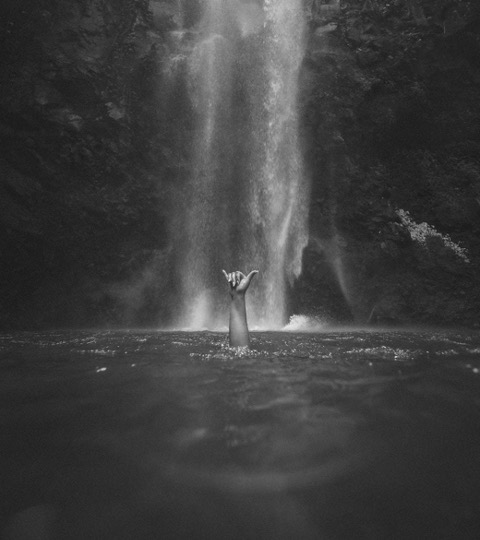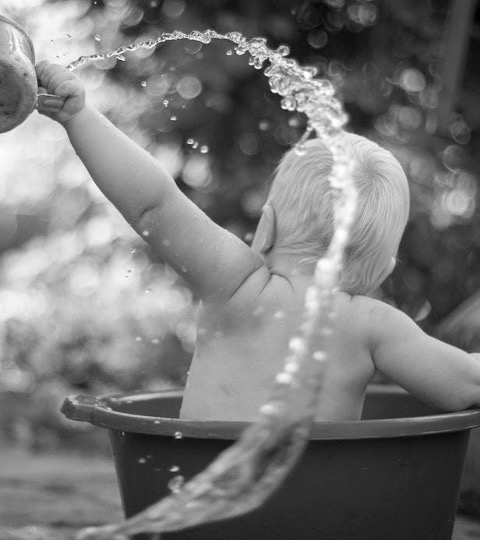 Does business stuff, makes great coffee though.
© Digital Rebels GmbH. All Rights Reserved.