Wearable Health Data Solutions
for your projects.
Connect wearables to an easy-to-use platform to run your health data research, health analytics, corporate fitness challenges, coaching and healthcare projects.
Research & Analytics
Solution
Fitness Challenges
Solution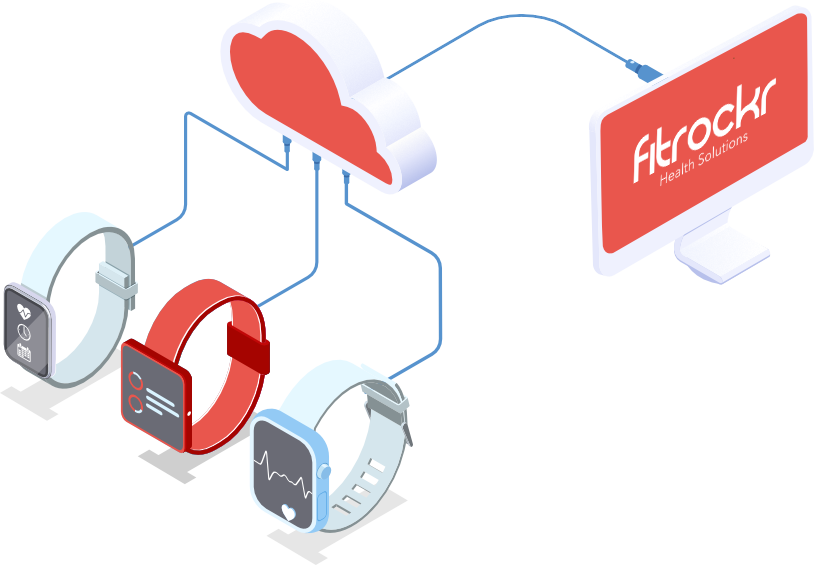 Utilize wearables for various projects and use cases.
The Fitrockr Health Solutions platform provides modules for various use cases and scenarios such as…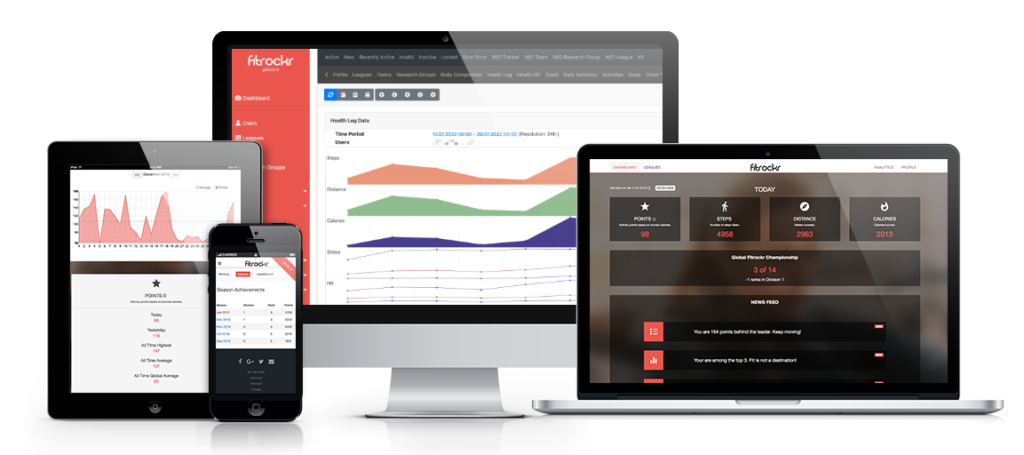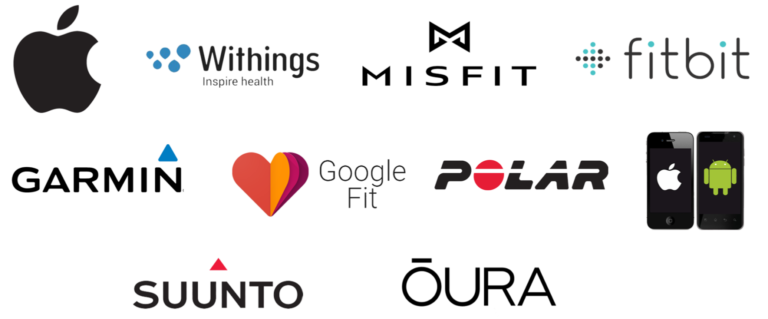 Fitrockr Health Solutions & Modules
Easily synchronize Garmin wearables with access to high resolution physiological raw data, independent and secure hosting, survey and questionnaire responses, real-time data streams, health data reports and exports.
The Fitrockr Corporate Health solution enables Corporations, Clubs and Organisations to manage and conduct state-of-the art and modern health and fitness initiatives.
The Training & Coaching solution allows trainers and coaches to remotely manage their customers, set targets, configure training plans and analyse customer health & fitness statistics.
The Fitrockr Healthcare solutions enables Hospitals and Medical Institutes to retrieve and assess patient data based on Garmin wearables and other health monitoring devices.
Online Fitness Challenges Community
Besides our professional solutions, Fitrockr also runs a fitness challenges community to promote a healthier lifestyle. Join thousands of athletes and compete in our global Fitrockr fitness championship and become the world champion. 
Choose from various challenge types or host your own competition.
Check your fitness level. See how you rank in the global Leaderboards.
Join the challenge and become a Fitrockr.
It's free for personal use!

We serve globally while based in Berlin
Fitrockr (c/o Digital Rebels GmbH)
Friedrichstraße 114 A
10117 Berlin
Germany
Ready to rock your project?
Contact us to get started.
© Digital Rebels GmbH. All Rights Reserved.