 Live Health Data Streaming
Fitrockr is a Next Generation Customizable
Analytics & Research Platform
The Fitrockr Live solution enables Universities, Medical Institutions and Research Institutes to live-stream health data from Garmin wearables. Data stream can be accessed on a smartphone, tablet or on a browser. The data stream can also be consumed by third party applications via the Fitrockr API.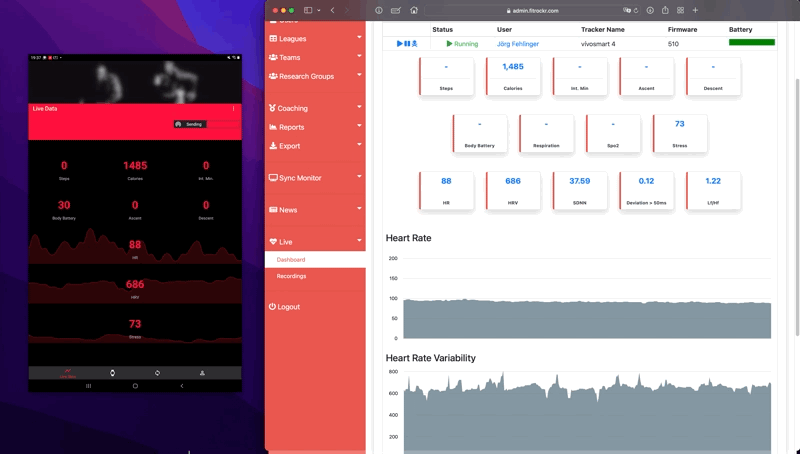 Use of Fitrockr is Simple and Effective
Wearable live-streams health data to the Fitrockr Live app on a tablet or smartphone.
Fitrockr shares the live data stream via its API.
Live data stream can be analyzed and recorded in the Fitrockr Admin & Research Center or any third party app.
Great Monitoring and Analysis Features to Achieve Sustained Results Across Projects
Real-time Health Data Stream
Fitrockr receives a live-data-stream from the user's wearable and displays it inside the Fitrockr Live app.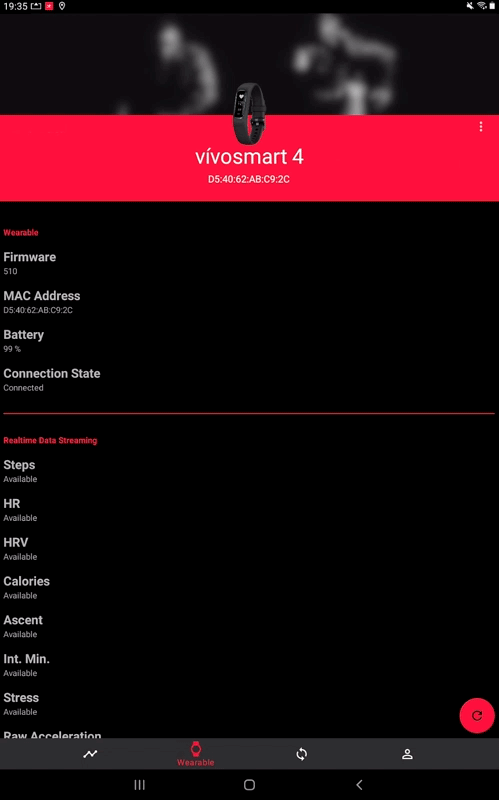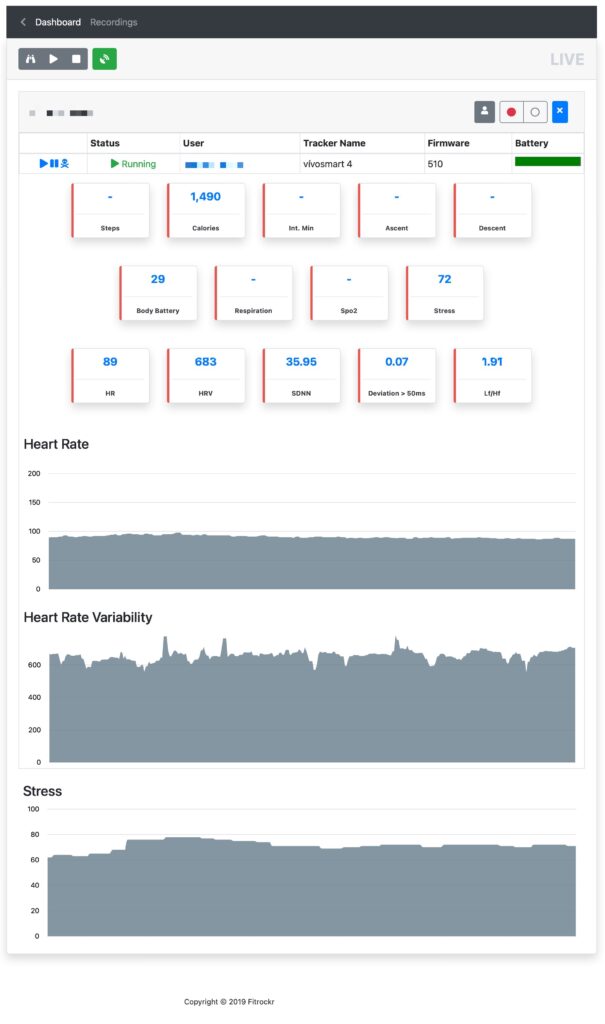 View Data Stream in Browser
Fitrockr provides access to the real-time data stream inside the Fitrockr Admin & Research Web Application for easy< remote access.  
Fitrockr provides a REST API to stream the health data to any third party system.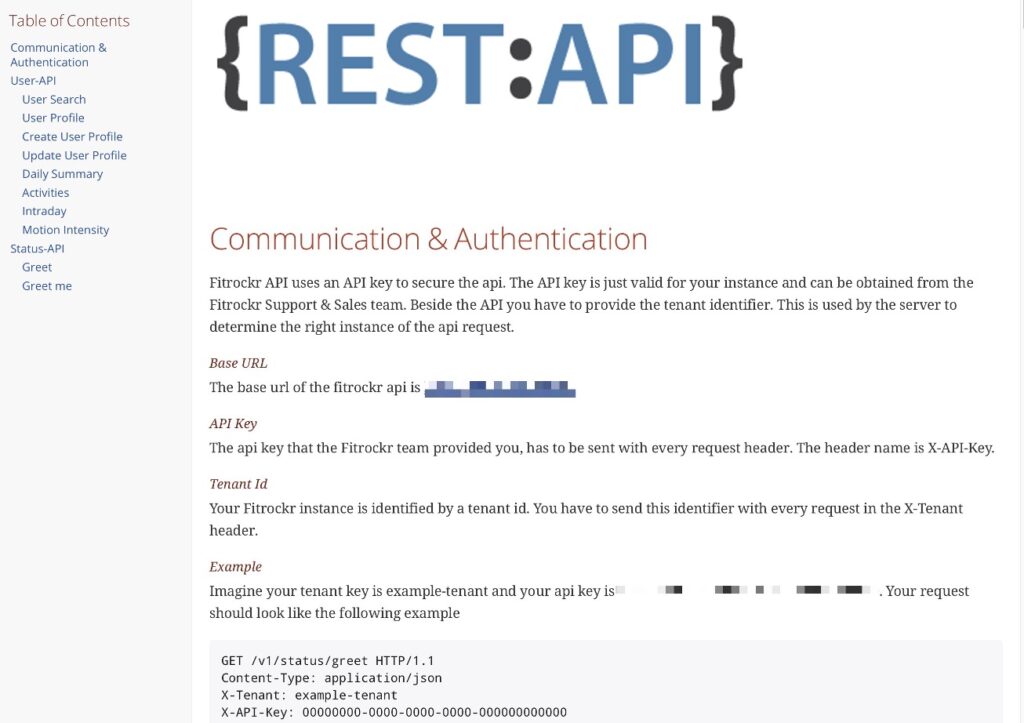 With Fitrockr, we successfully integrated a live health data stream into our virtual reality healthcare experience!
– VR Technology Institute
Pricing made for all types of budgets
Our pricing depends on user numbers and duration.
Please get in touch and let us know you requirements.
We serve globally while based in Berlin
Fitrockr (c/o Digital Rebels GmbH)
Friedrichstraße 114 A
10117 Berlin, Germany
© Digital Rebels GmbH. All Rights Reserved.