Americas Research Grant 2023 now open for applications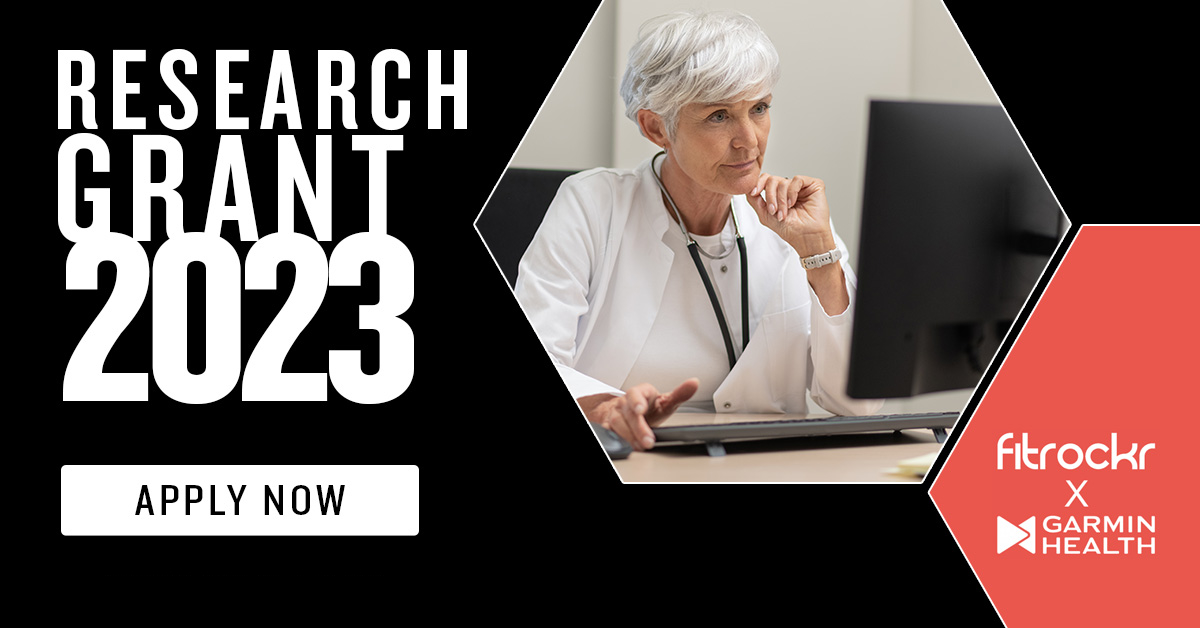 Fitrockr & Garmin Americas Research Grant 2023 is now open for applications.
Fitrockr and Garmin support innovate research through grant programs that provide the tools to conduct health data research studies based on wearable data.
After our successufl EMEA grant early this year, we are pleased to announce our Americas Research Grant 2023. 
The Fitrockr & Garmin Health grant is supporting innovative use of our data and ecosystem to researchers in selected countries.
Awardee will receive:
– 5 Garmin wearables
– 3 months unrestricted access to the Fitrockr Health Solution Platform for up to 50 users
– Opportunity to be featured on Garmin Health blog 
Ready to rock your project?
Contact us to get started.
© Digital Rebels GmbH. All Rights Reserved.