5 Years Anniversary –
how a hike resulted in a global innovative technology company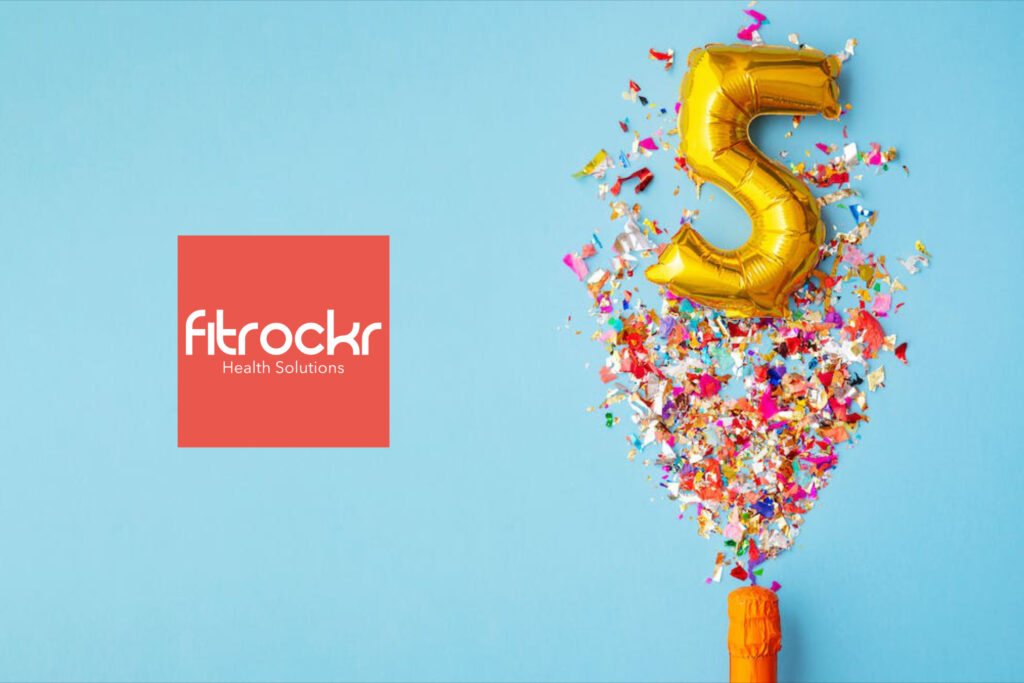 Is it 5 years already? Yes! We are celebrating our 5 years anniversary. 
Time to reflect, so we thought you might be interested in our story. Did you know that Fitrockr was founded during a hike?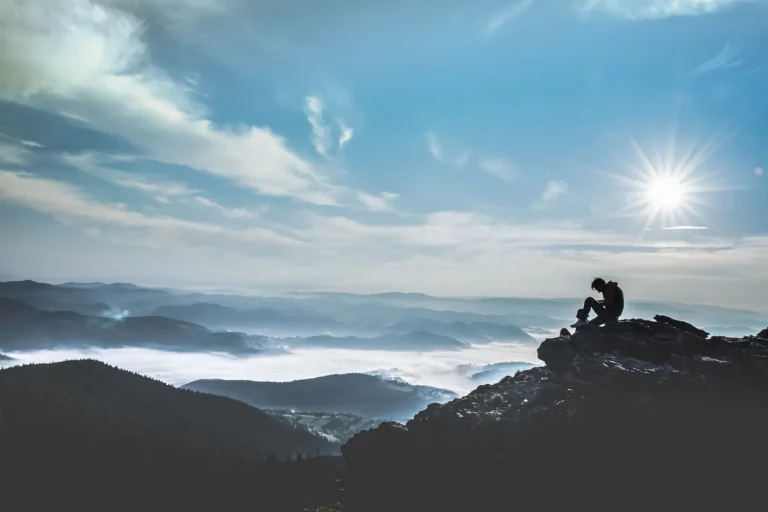 "Old Rag Mountain is a 3,284 feet (approx. 1,000 meters) mountain in Virginia, USA. It is one of the most popular hikes in the mid-Atlantic region with many spectacular panoramic views, and one of the most challenging rock scrambles in the park."
This description sounded like a great idea to spend a sunny Saturday in 2017 with friends. At that time, we were working on an IT project for a client in the US and we wanted to be active on the weekend before the upcoming week forced us into office chairs again.
The hike took us several hours — 6hrs and 32mins to be precise — and a lot of sweat as it was quite demanding but was rewarded with great views. Our fitness trackers confirmed the effort, we achieved our highest number of steps on that day.
The next day, we told colleagues and friends about the hike and bragged about our achievement. In return they told us about which great hikes they did. It did not take us long to start comparing fitness tracker data with each other. How many steps was your hike? What was the distance? How many calories did you burn to climb to the top?
All these comparisons were made via email or online chats. As we are developers, it did not take long until we put up a website to automatically sync our fitness trackers to compare and analyse our performances. 
Soon after, more and more people all over the world started to sign up to sync their fitness trackers and compare their fitness stats. The "Global Fitrockr Championship" fitness community was born and became the seed for Fitrockr Health Solutions to be founded by us one year later in 2018.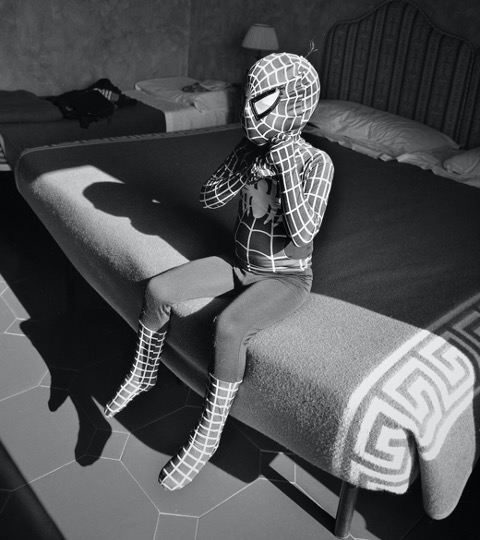 Christof - Co-Founder (CIO/CTO)
Frontend, backend, full stack, API, you name it. Christof and his team are restless magicians that make Fitrockr shine.
In the truest sense of the word, Christof's team is running the show. Software just feels safe and at home on their infrastructure.
Does business stuff, makes great coffee though.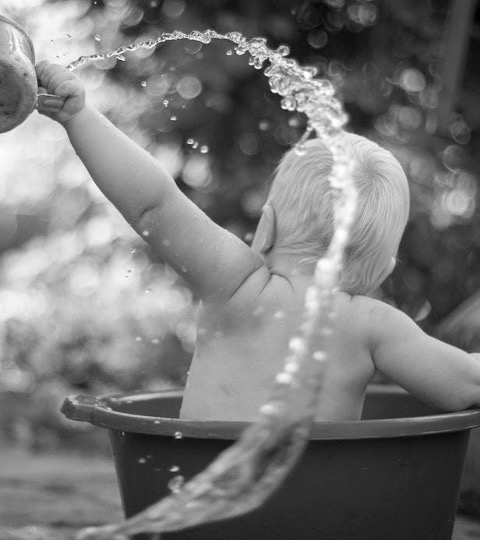 Our first solution product was the fitness gamification module that is being used by organisations all over the world to conduct fun and motivational fitness challenges based on wearable data. 
By the end of 2018, we received more and more requests from organisations that were seeking a technology to utilise consumer wearables for health data research and clinical trials. It didn't take us long to partner with Garmin Health to provide our research and analytics solution module which has become our main and most successful solution on the market.
5 years later the Fitrockr Health Solutions platform has become the number one go-to-solution for wearable health data projects. We have implemented additional solution modules for coaching and healthcare, conducted more than 300 projects across 56 countries, served the world's most renowned organisations, processed hundreds of billion data sets and wrote half a million lines of code.
In 2021, we were even awarded as the most innovative solution at the Garmin Health Summit in Lisbon, Portugal.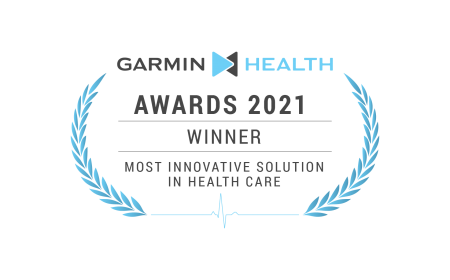 We are proud about the last 5 years and excited about the years to come. We love our partners, we love our customers and we love what we are doing. Believe us, we are just getting started! We have exciting plans ahead!

Rock on,
Your Fitrockr Team
Ready to rock your project?
Contact us to get started.
© Digital Rebels GmbH. All Rights Reserved.