Consent Management: In-App Consent Management Now Available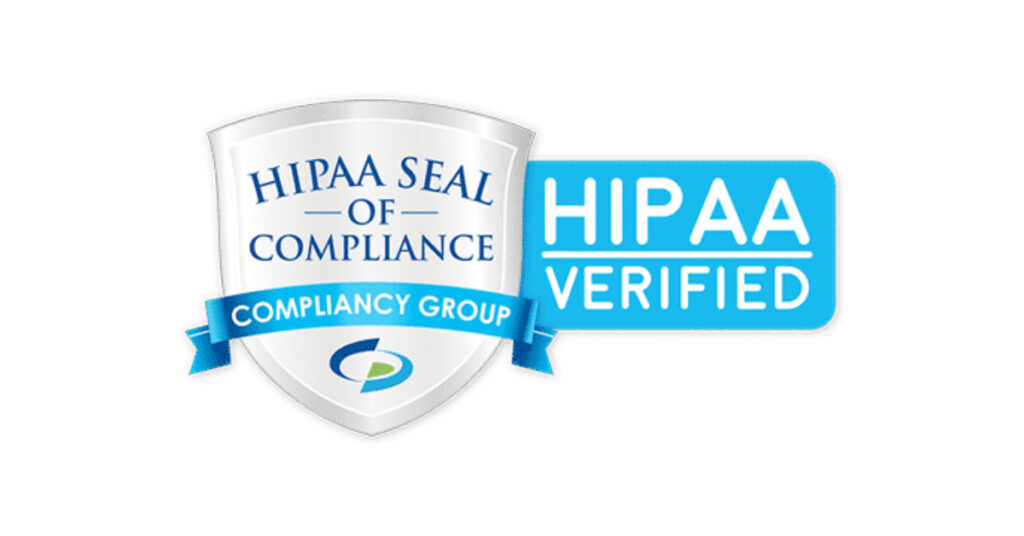 To underline that the Fitrockr Health Solution adheres to highest data protection and security standards, we have worked on HIPAA compliance and have successfully received the certification. 
The Health Insurance Portability and Accountability Act of 1996 (HIPAA) is a federal law that required the creation of national standards to protect sensitive patient health information. The US Department of Health and Human Services (HHS) issued the HIPAA Privacy Rule to implement the requirements of HIPAA. The HIPAA Security Rule protects a subset of information covered by the Privacy Rule. The Privacy Rule standards address the use and disclosure of individuals' health information (known as protected health information or PHI) by entities subject to the Privacy Rule.
Read more about Fitrockr Privacy & Security.
Ready to rock your project?
Contact us to get started.
© Digital Rebels GmbH. All Rights Reserved.