Consent Management: In-App Consent Management Now Available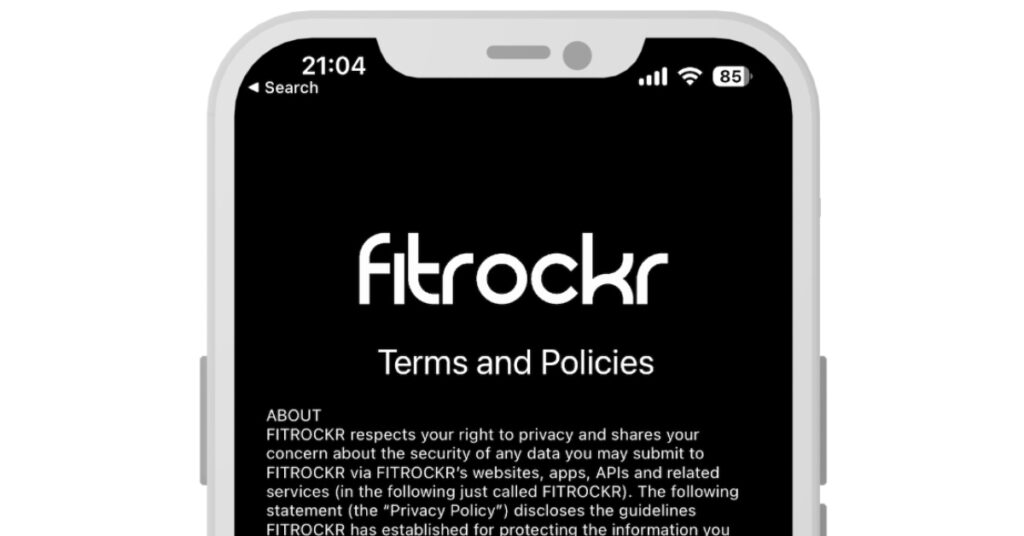 Collecting data from research subjects and project participants has become easier with the new in-app consent management feature in Fitrockr. 
The data collection profile management has been extended to allow authorized administrator to configure a project specific consent that participants have to confirm before starting to share their health data.
The consent will be displayed after entering the project join-code. This ensures that participants are adequately informed about terms and policies before they share their data.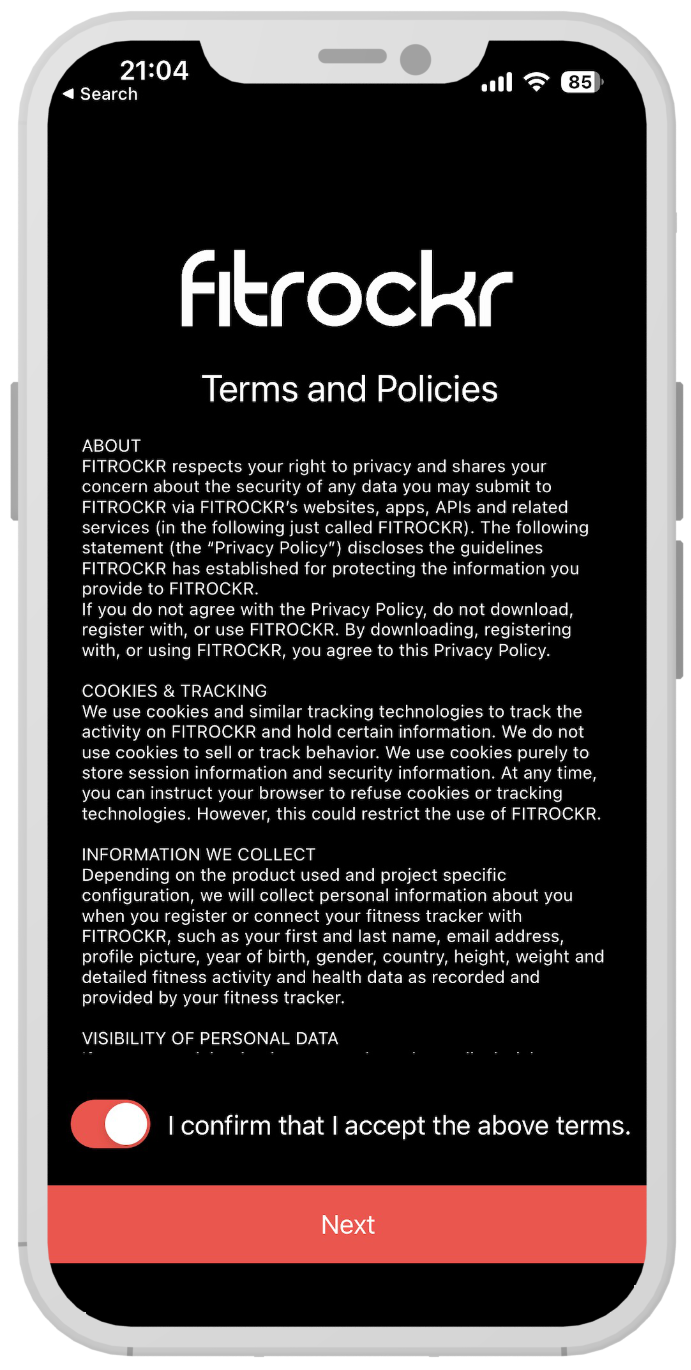 Ready to rock your project?
Contact us to get started.
© Digital Rebels GmbH. All Rights Reserved.