Cloud Hosting: Swiss Cloud Hosting Now Available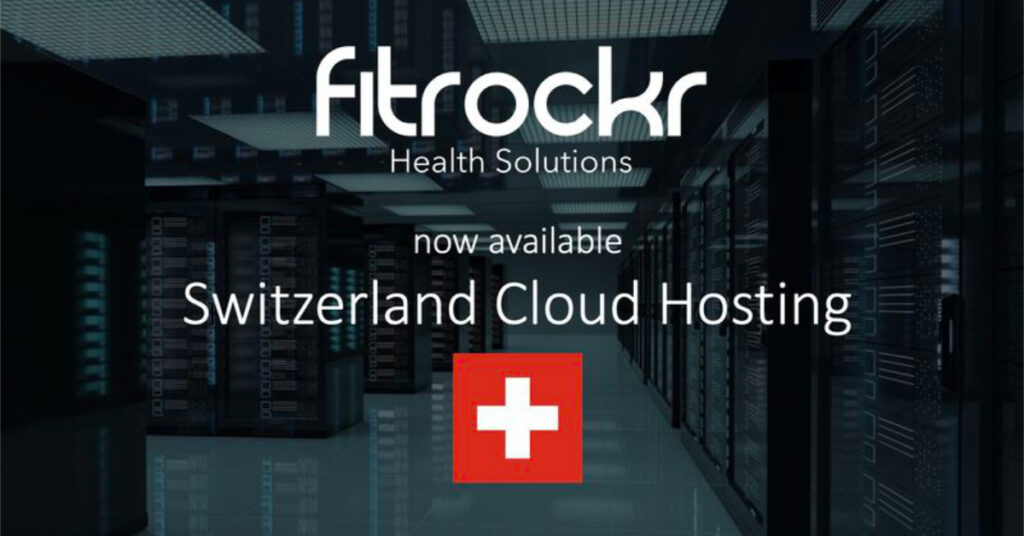 Running patient health data research projects requires highest data protection standards. The foundation builds the hosting location which we have now extended. Besides our standard Germany cloud, we now also offer a Switzerland cloud especially for our Swiss customers that need their sensible data to stay in the country.
Of course, our on-premise solution remains available for customers that prefer to host the solution in their own data center.
Ready to rock your project?
Contact us to get started.
© Digital Rebels GmbH. All Rights Reserved.