Alphabeats launches neurofeedback pilot powered by Fitrockr Health Solutions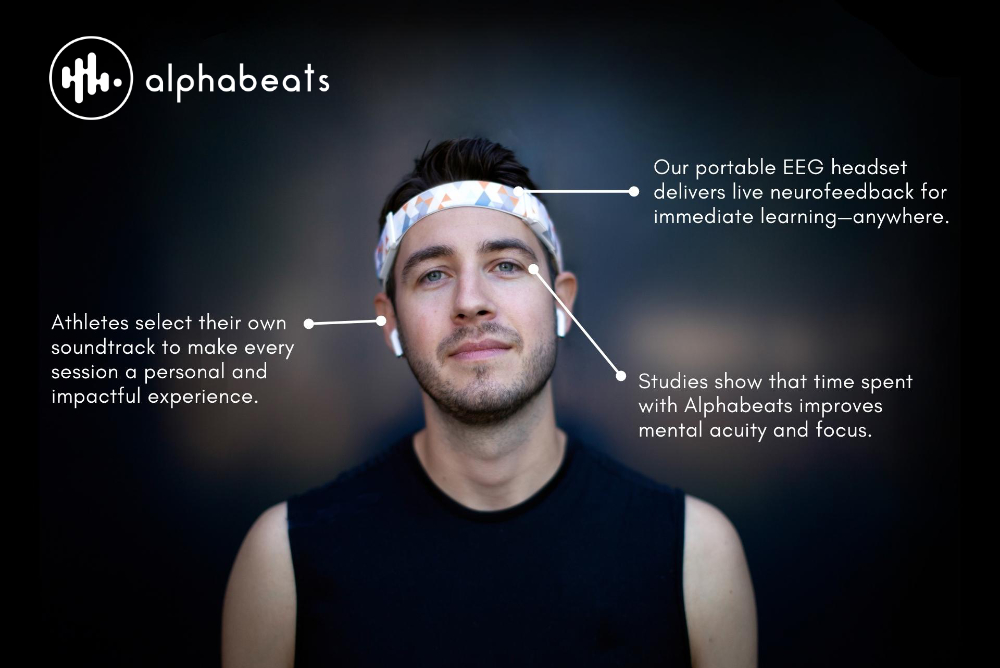 Alphabeats, Garmin and Fitrockr collaborate to launch neurofeedback pilot with professional sport clubs in the Netherlands.
Dutch neurofeedback startup Alphabeats uses Garmin devices and the Fitrockr Health Solution platform as part of a mental training pilot with professional sport clubs in the Netherlands.
The project offers top tier athletes the opportunity to use Alphabeats neurofeedback technology with Garmin fitness trackers and smartwatches. This will help coaches and club managers better understand the connection between their players' mind and body, their mental and physical performance. The Alphabeats training system specifically helps athletes enter flow-like states through music.
"When athletes master their mind, they master their performance. Peak mental performance is not something we're born with. It's something we train for. Alphabeats developed just that, a game changer in mental sports performance management and we're incredibly excited to complement our training system with Garmin wearable technology." said Han Dirkx, CEO and co-founder of Alphabeats.
Specifically, the athletes taking part in this pilot will receive Garmin vívosmart® 5 with biometric tracking. The information collected through these wearable devices via the Fitrockr Health Solution platform, combined with the EEG data offered by the Alphabeats training system, will allow athletes to better understand how mental training impacts physical health and performance.
"Athletes all over the world choose Garmin smartwatches and fitness trackers because our advanced training and health monitoring features1 help them improve their performance 24/7. We are happy to support Alphabeats' pilot project with Garmin wearable technology and high quality sensor data." said Jörn Watzke, Senior Director Garmin Health.
This project marks the beginning of a new era of human athletic performance: one in which mental training is as crucial as physical training.
Ready to rock your project?
Contact us to get started.
© Digital Rebels GmbH. All Rights Reserved.