Consent Management: In-App Consent Management Now Available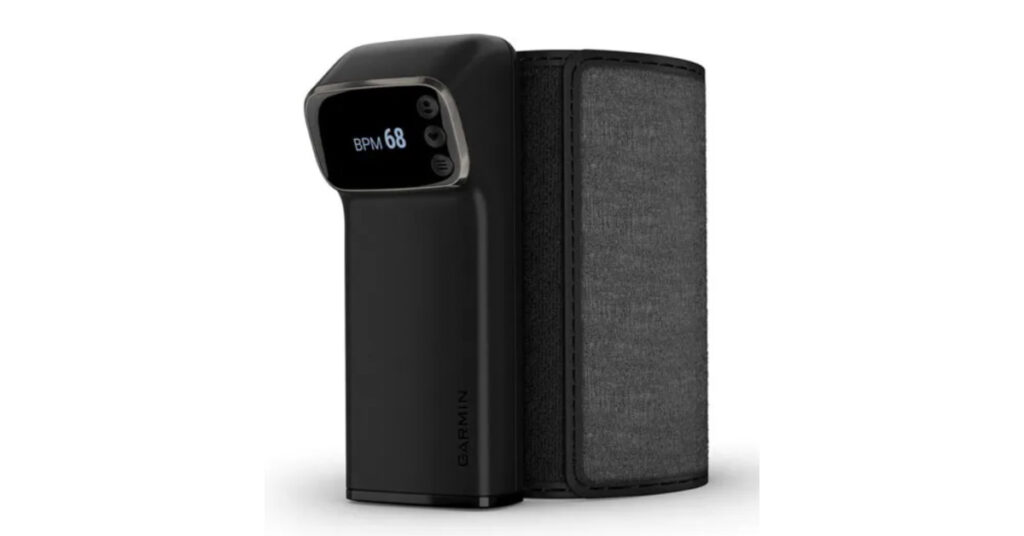 We are pleased to add the FDA-cleared Garmin Index™ BPM Smart Blood Pressure Monitor to the list of compatible devices of the Fitrockr Health Solution.
The new device lets users measure and track systolic and diastolic blood pressure and sync the data to the Fitrockr Health Solutions platform via Garmin Connect.
Ready to rock your project?
Contact us to get started.
© Digital Rebels GmbH. All Rights Reserved.