HRV & Garmin Connect: Get HRV during Sleep Times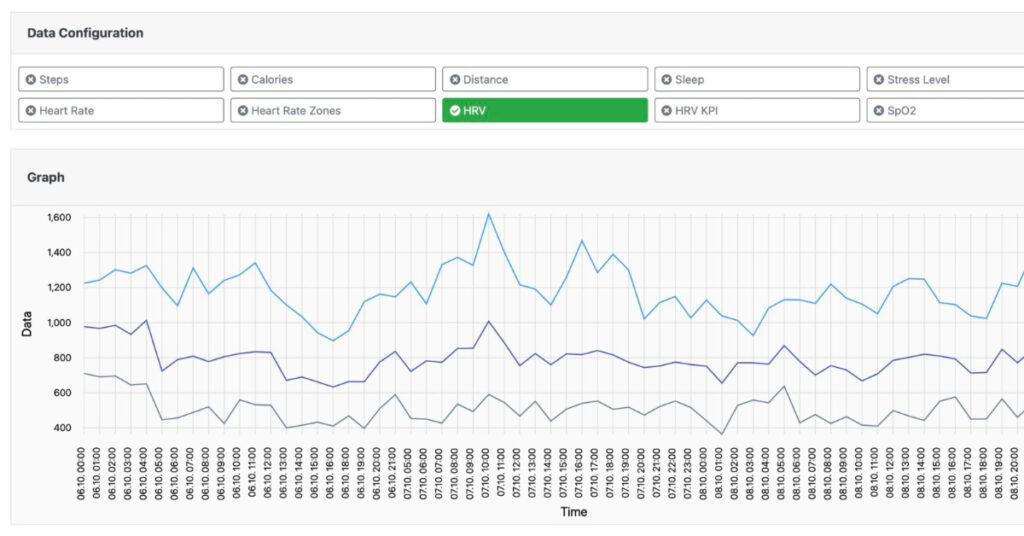 HRV data can be retrieved 24/7 if the Fitrockr Hub mobile app is used for data synchronization. This is supported by all Garmin models apart of Vivofit 4 which lacks a heart rate sensor.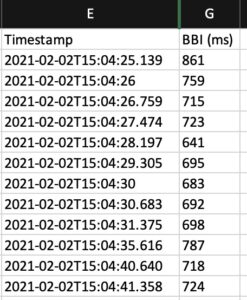 If a project uses Garmin Connect mobile app for data synchronization, HRV data will be limited to HRV RMSSD measurements (5-minute intervals) during the configured sleeping time window of the user.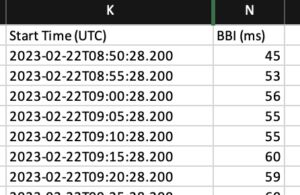 Ready to rock your project?
Contact us to get started.
© Digital Rebels GmbH. All Rights Reserved.