New Research Pricing: Unlimited Users with All Packages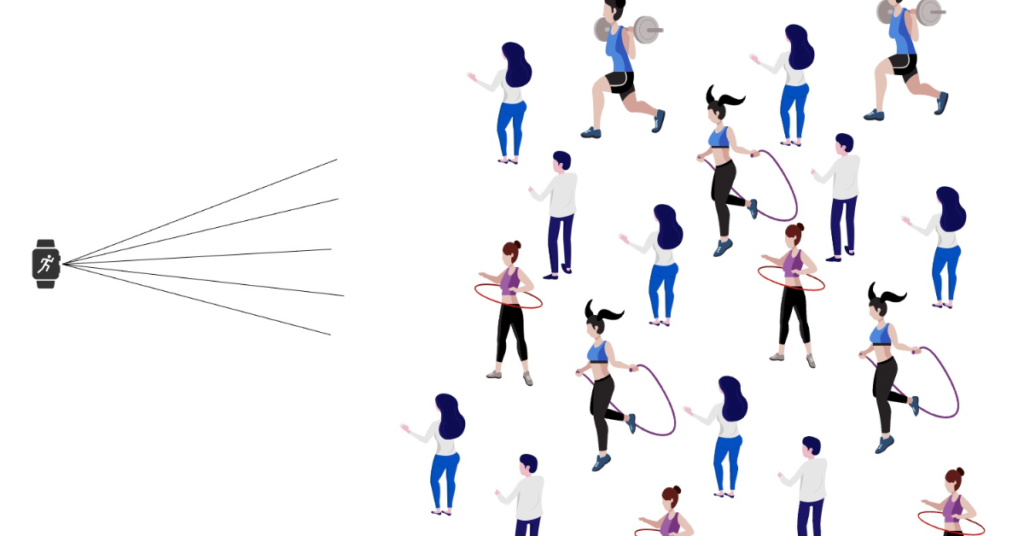 Unlimited users? Yes, you read correctly. All Fitrockr Research subscription plans now come with unlimited users!
We want to make our pricing simpel, transparent and fair. And in our opinion, this is achieved by basing our license fee on connected devices instead of user accounts.
Many research projects utilize devices for more than one user during data collection. For instance, a data collection period might stretch across 5 months with n=100 where each participant wears a device for 4 weeks. In this setup, the project does not require 100 devices; instead 20 devices may suffice as each device can be passed from one participant to another.
In this example, Fitrockr software license will just be based on the 20 connected devices and not on 100 research study participants.
Simple. Transparent. Fair.
Read more about Fitrockr Research Solution Pricing.
Ready to rock your project?
Contact us to get started.
© Digital Rebels GmbH. All Rights Reserved.