Security Upgrade: 2-Factor-Authentication (2FA) Now Available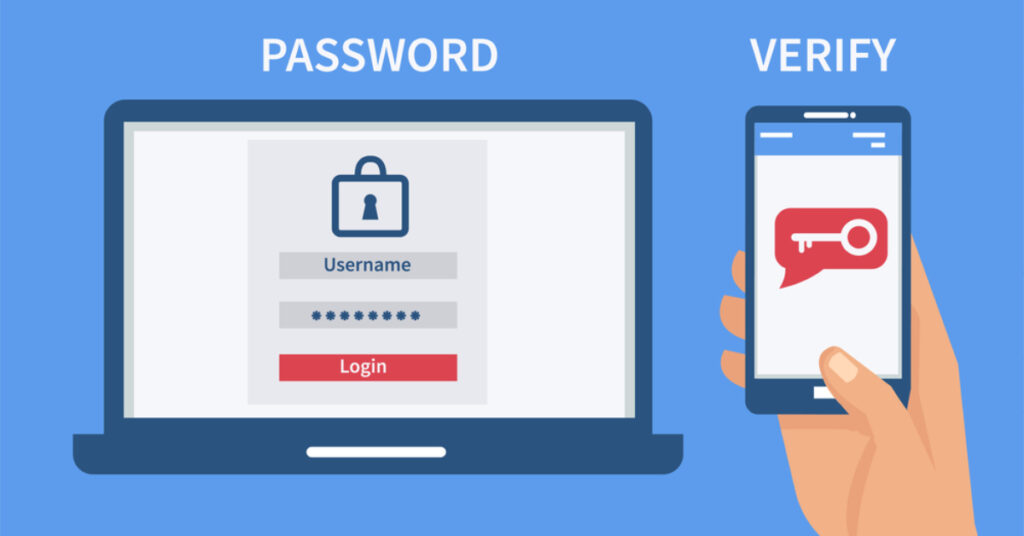 To further increase the Fitrockr Health Solution data protection and security standards and to respond to customer demands, we have now integrated 2-Factor-Authentication (2FA) into the Fitrockr platform.
Multi-factor authentication (MFA; encompassing two-factor authentication, or 2FA) is an electronic authentication method in which a user is granted access to the Fitrockr Admin & Research Center only after successfully presenting two pieces of evidence to the authentication mechanism.
Besides the login and password, a third-party authenticator (TPA) app is required to get access to the Fitrockr platform. The TPA acts as the two-factor authentication by showing a randomly generated and frequently changing code to use for authentication.
Projects can now decide whether login/password only or 2FA should be used to access the Fitrockr Admin & Research Center.
Read more about Fitrockr Privacy & Security.
Ready to rock your project?
Contact us to get started.
© Digital Rebels GmbH. All Rights Reserved.