Fitrockr and Garmin support innovate research through grant programs that provide the tools to conduct health data research studies based on wearable data.
Apply for our grants or register for our newsletter to stay up to date with our products and upcoming research grants.
Research Grant – EMEA 2023
The Fitrockr & Garmin Health grant is supporting innovative use of our data and ecosystem to researchers. 
Apply here for a grant which will provide support for research projects with up to 50 participants.
Application deadline: Mar 31, 2023 – closed
Postgrads, PhD, Postdocs and Senior Researchers who:
plan or have a research study that utilises health data from wearable devices.  
are working at a university or research institution.
Eligible Research Studies
Research studies that utilize data from Garmin wearables such as daily health and activity data, workout details, sleep, HRV, heart rate, stress, steps, pulse oxygen, respiration, zero crossing, accelerometer or gyroscope.
Application deadline: Mar 31, 2023 22:00hrs (CET)
Grant decision: Apr 30, 2023 
Study start: May 1 – Dec 31, 2023
Data collection timeframe: up to 3 months
Abstract of planned project / study (max. 500 words)
Personal introduction (max. 200 words)
CV incl. publication list
Quality, feasibility, innovation and goals of the proposed project
How the grant will support the project
Scientific merit
Applicant's expertise and capability to execute the study
All applications will be reviewed by a selection committee consisting of the following experts: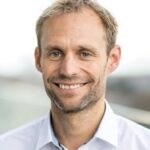 Technical University Munich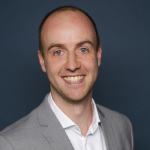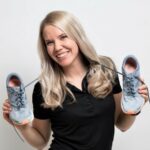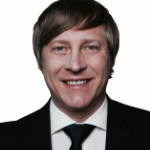 Fitrockr Health Solutions
Garmin Health provides custom enterprise business solutions that leverage Garmin's extensive wearable portfolio and high-quality sensor data for applications in the corporate wellness, population health, and patient monitoring markets. As part of a global company that designs, manufactures and ships products worldwide, Garmin Health supports its customers' commerce and logistics needs, allowing enterprises to scale with a single, trusted partner. 
The Fitrockr platform is an innovative platform to run health data research projects based on Garmin wearables. It provides access to high resolution health data recorded via Garmin wearables for research studies. 
This grant is now closed. 
Sign up for our newsletter to get informed about upcoming grants. 
© Digital Rebels GmbH. All Rights Reserved.