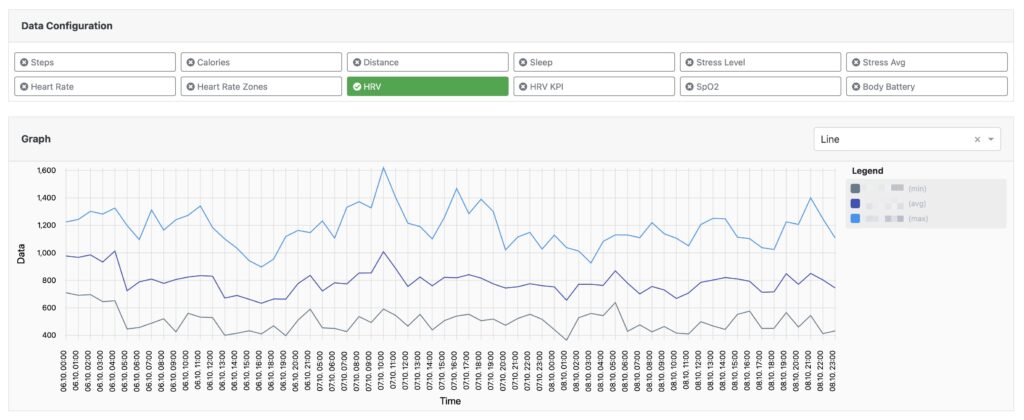 HRV is now also available via Garmin Connect.
One of the major downsized of using Garmin Connect for research studies was its lack in providing HRV data. This got just recently changed by Garmin and we are happy to announce that we have extended our platform to import the new data set.
You can now receive HRV data (during sleep times) even if your users are collecting data via Garmin Connect. All information will be imported into the Fitrockr Health Solutions platform and will be available for analysis and raw data download.
There is nothing you need to do. HRV data will be automatically synchronised to Fitrockr by compatible Garmin devices via Garmin Connect.