Data protection and security tailored to sensitive data research projects
Fitrockr provides secure EU cloud or local on-premise data storage compliant with the latest security and data protection regulations. 
– ISO-certified cloud servers located in Germany or Switzerland.
– Local on-premise installation and hosting available.
– Studies can be conducted personalized, pseudonymized or anonymized.
– Each research project receives its own server instance which will be completely deleted including all data at the end of the study. 
– Fitrockr is a sole software service provider without any business or intentions in any data. Data is only used for the project purpose.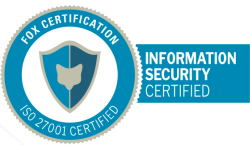 Our Cloud hosting center is ISO/IEC 27001 certified and follows international standards on how to manage information security.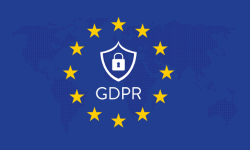 We comply to GDPR – the General Data Protection Regulation on data protection and privacy in the European Union and the European Economic Area.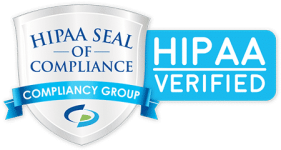 We comply to HIPAA – the Health Insurance Portability and Accountability Act that provides data privacy and security provisions for safeguarding medical information.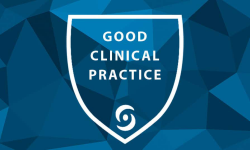 We follow GCP – Good Clinical Practice, an international ethical and scientific quality standard for designing, recording and reporting trials that involve the participation of human subjects.