USB File Upload / FIT File Upload
(1) Go to https://admin.fitrockr.com on a web browser
(2) Enter your login and password
(3) Navigate to Fit File > Upload
(4) Search for a user and click the (+) icon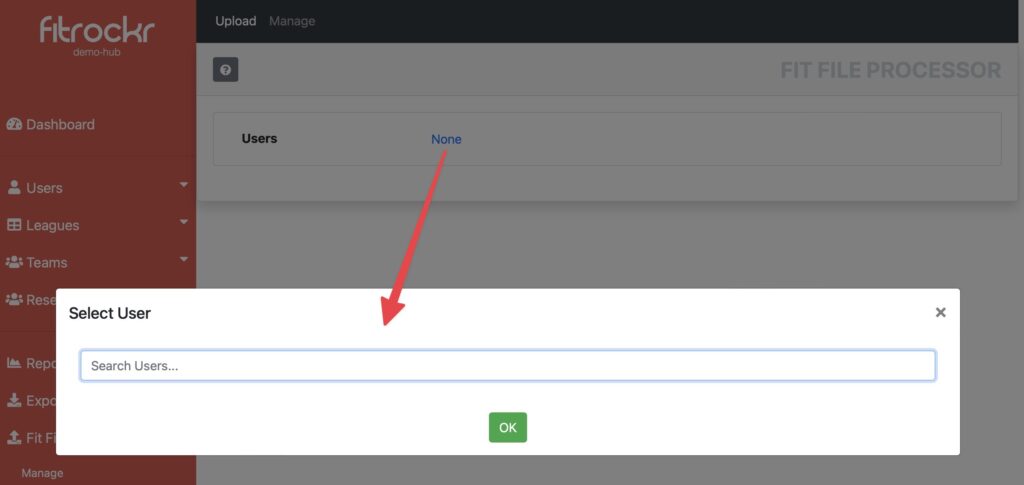 (5) Connect Garmin device to computer via USB
(6) Open Explorer (Windows) or Finder (Mac)
(7) Select the Garmin device
If Garmin device does not show up, mass storage feature may need to be enabled on the device or it may need to be reconnected via USB. Consult Google on trouble-shooting tips if Garmin device does not show up. 
If Garmin device still does not show up, install Android File Transfer tool to access your Garmin device. 

(8) Copy the folder "Garmin" to the computer hard drive
(9) Check whether folder includes map data (only applicable to some Garmin models). Map data can be found on the root level and identified via the file name including "map" and the file extension ".img" on the main folder. Delete these files as they too large to upload.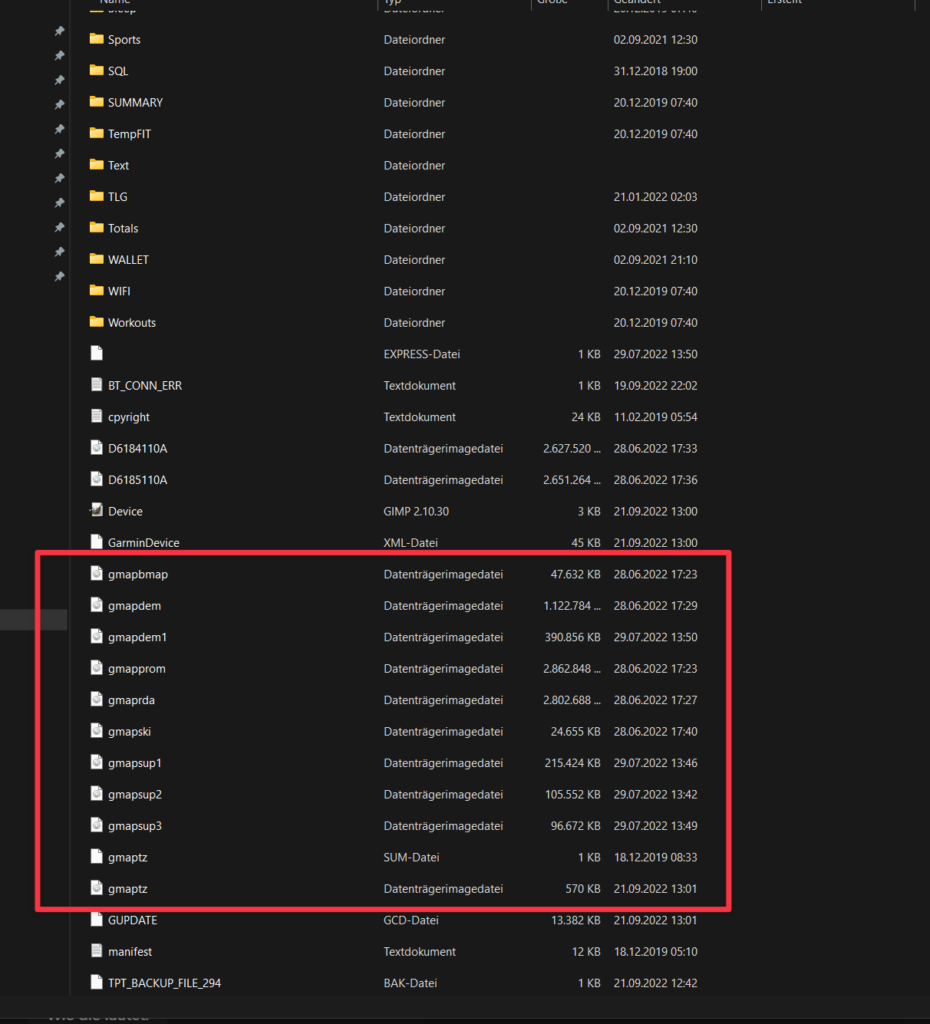 (10) Zip the folder
(11) Upload the zip file to Fitrockr

(12) The data overview will show what data types and number of records were found in the file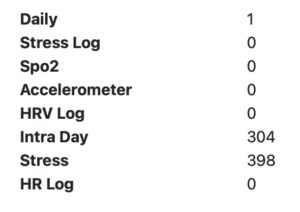 (13) Import the data
(14) If data import was successful, you can delete the content inside the folder "HSA" on the Garmin watch to clear up space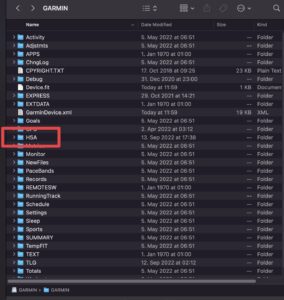 FIT File Upload supports the following data types at the moment:
✅ Dailies
✅ Stress
✅ SPO2 (PulseOx)
✅ Accelerometer
✅ Gyroscope

✅ Heart Rate
✅ Intraday
✅ BBI
✅ Activities

❌ Sleep
❌ Motion intensity
❌ Respiration
❌ Zero crossing